General mechanical industry
The metal mechanical industry is one of the sectors with the highest number of machining types in Italy and it is a pillar of the national economic system, as it provides materials for other business activities, for the production of:
Means of transport
Cars, motorcycles, ships, aircraft
Precision instruments
Microscopes, telemeters, navigation instruments
Devices for scientific research
Precision mechanics
Company machinery
Household appliances
Auto and electrical appliances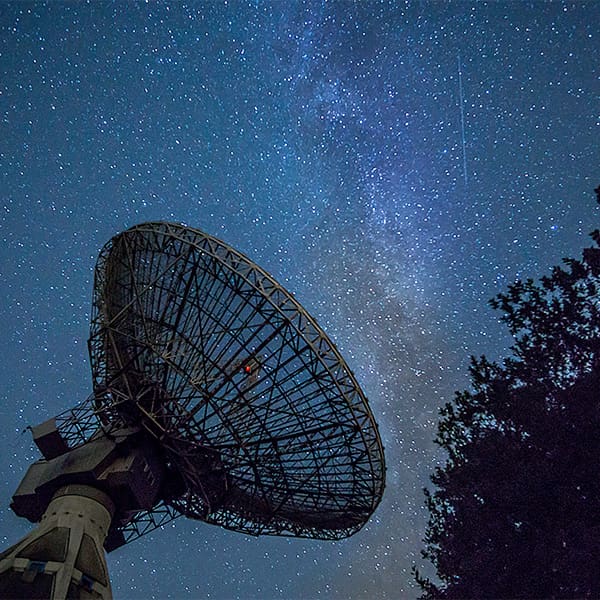 Telecommunication equipment
For this sector, characterised by large-scale production, Silmax proposes tools in different standard and special sizes to machine the diverse materials used in the industry, with the aim of improving performances and productivity and offering a constant quality over time.
The standard catalogue includes high-performance milling and drilling proposals for many sectors, allowing Silmax to put a complete range of dedicated solutions at its customers' disposal.
Therefore, Silmax intends to be a point of reference in this market, thanks to its flexibility and variety of products, capable of meeting the most varied requirements of its customers.
PVD Coatings
Relying on the experience gained during its thirty-year partnership with Oerlikon Balzers, in 2013 Silmax opened a new factory dedicated to PVD coating (physical vapour deposition) in its premises of Lanzo Torinese, with an INGENIA plant using Oerlikon Balzers technology and a robotised, ultrasound washing system.
Today, there is also a new PVD INNOVENTA kila unit, which, thanks to its advanced technology with latest-generation software and its high production capacity, reduces coating times, and to meet all needs for PVD coating of tools and for R&D activities.
Find out more about the available coatings by visiting the PVD Coatings page.