Silmax Cutting Tools Museum
The past is the father of the present (n.d.t. Agatha Christie) and we keep its images and evidences in museums. There are big ones for the masterpieces of famous characters and there are smaller ones for the works that are equally important, made by almost unknown people, whose name could get lost. This building, located in the valleys of Lanzo Torinese, within the old départment of the French Republic called "Haute Savoie"/Upper Savoy (Dépt du Po) was home to Paul Alessio since 26 November 1812. There, he also produced his ingenious tools.
Around the year 2000, we could have demolished those unstable, ancient walls and dispersed those wonderful mechanical objects that had accumulated for almost two centuries. We did not do that, as we believed that it was right and essential to preserve, for us and the future generations, the material evidences of the long path followed by the art of cutting iron and later… of cutting titanium. We will continue our collection and restoration work, hoping that someone may help us with objects and historical evidences of tools or machines.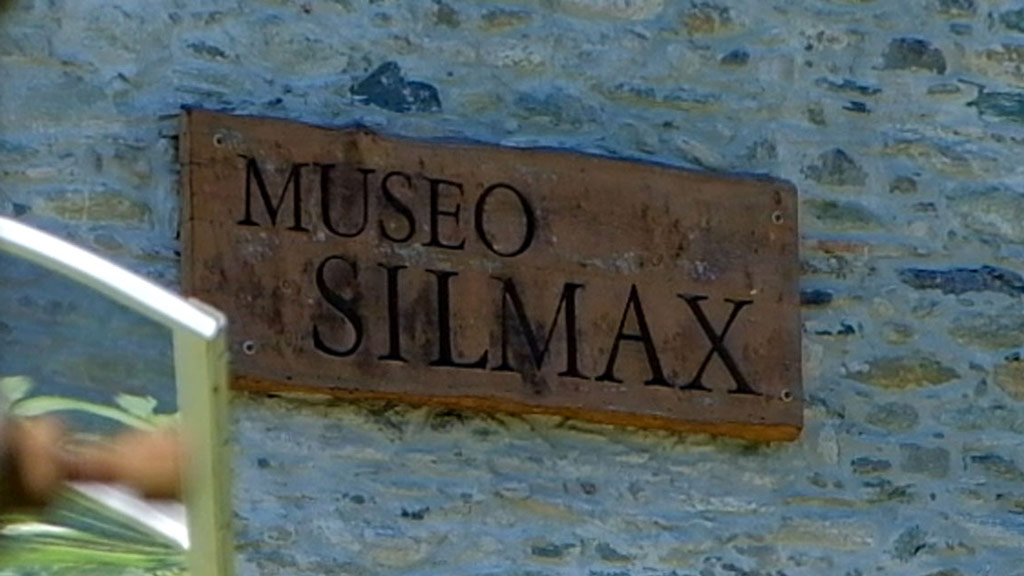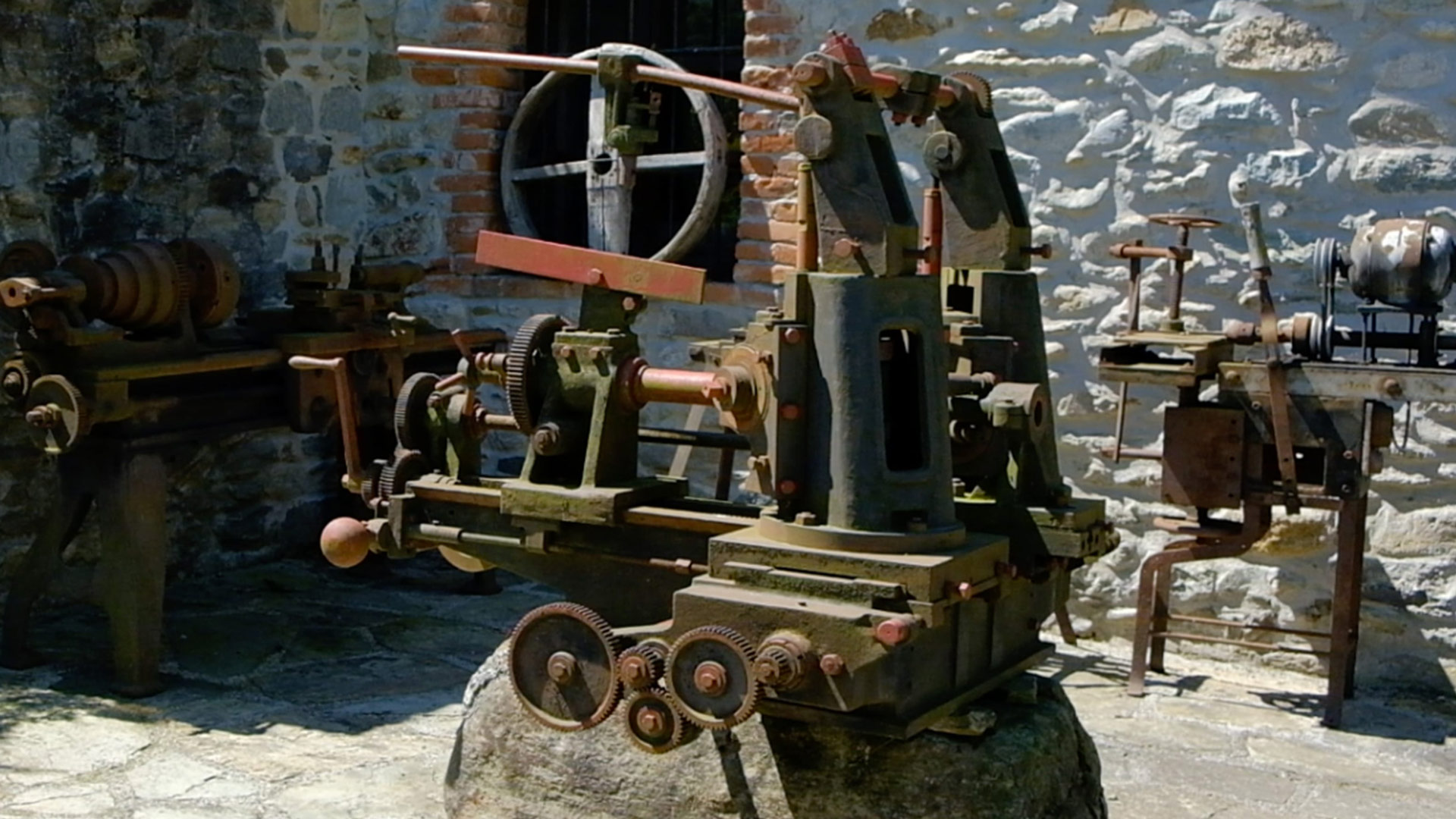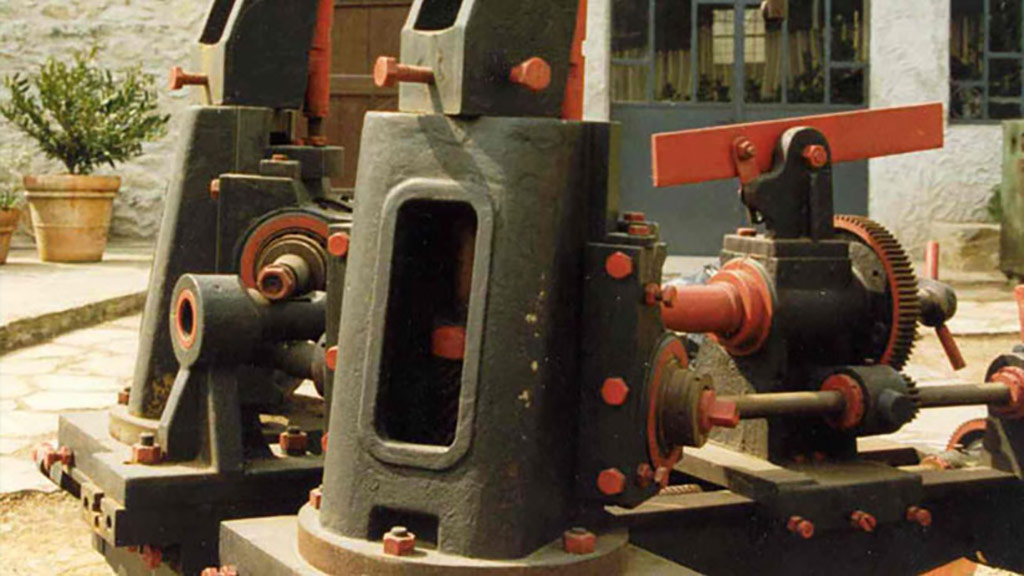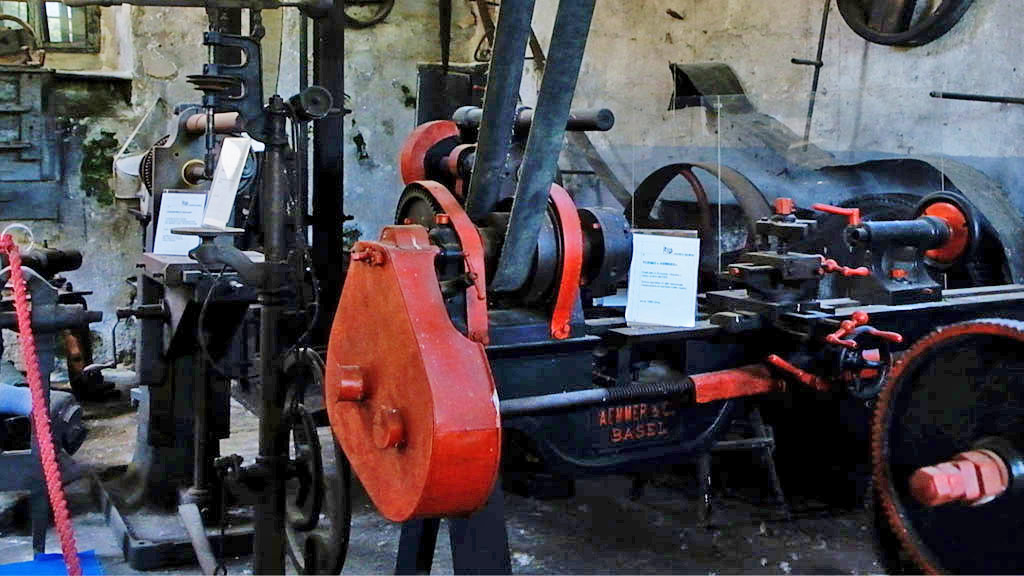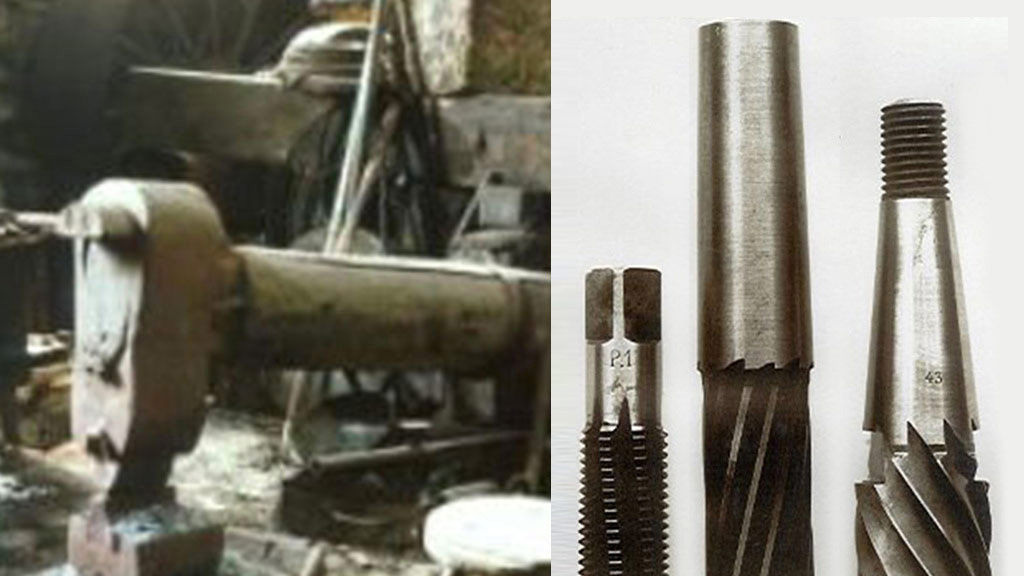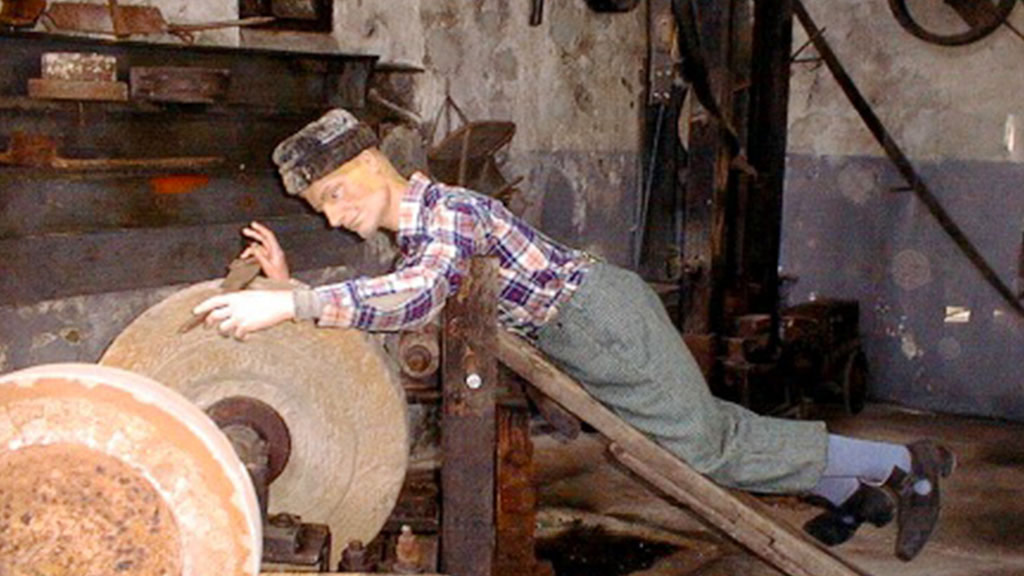 Here, now the big wheel starts again to turn quietly. It is the wheel that produced richness and energy for more than 100 years by using and releasing downstream its animating spring of clear waters.
Here, historical machine tools are standing still or are moved by an ancient force, showing as a picture of the long history of mechanics, which had first experienced a period without any big or disruptive changes, but then evolved and accelerated with the introduction of electricity and later of electronics.
Here, it is also possible to see the concomitant development and qualitative leap of the tools used on those machines, from the so-called AMERICAN helix drills, based on MORSE's patent dating back to 1856, to the extraordinary innovations brought about in these technologies in the last few decades, whose performances are improving day by day.
Here it is the TOOL MUSEUM, which SILMAX, taking over the company Giovanni Battista Savant in 1955, tenaciously wanted, coordinating the restoration of the building and of the machines and tools housed in the ancient edifice.
Would you like to visit our Museum? You can book your visit by filling out the form below. A member of our staff will get in touch with you. Thank you!
We remind visitors that, being the Museum housed in a building dating back to the 1800s, although it has been restored and complies with the required standards, it was not possible to make it accessible for people with disabilities. We apologize for the inconvenience.