Special Tools
Thanks to its long-standing experience, Silmax developed a strong propensity to find solutions for complex projects, creating a wide range of special carbide and high-speed steel tools.
After an in-depth study, the engineers of our technical department propose the best solutions, whether it is a tool made to customer design or a special tool developed starting from a specific application.
The development of a special tool by using the know-how acquired through the Research & Development activities allows to manufacture a product that is optimised with regard to base material, tool geometry, surface treatment and PVD coating.
This activity materialises into a cost estimate with delivery time, drawing, technological cutting parameters and technical consulting.
Our consulting activity focuses on the preparation of a comprehensive offer including technical drawings, indication of cutting parameters for an effective use of tools and of delivery time, which usually does not exceed 3-4 weeks.
Our tool applications are successfully used in many industrial sectors, such as those of energy, aerospace, precision mechanics, oil hydraulics and, in general, for all types of machining with chip removal.
Request information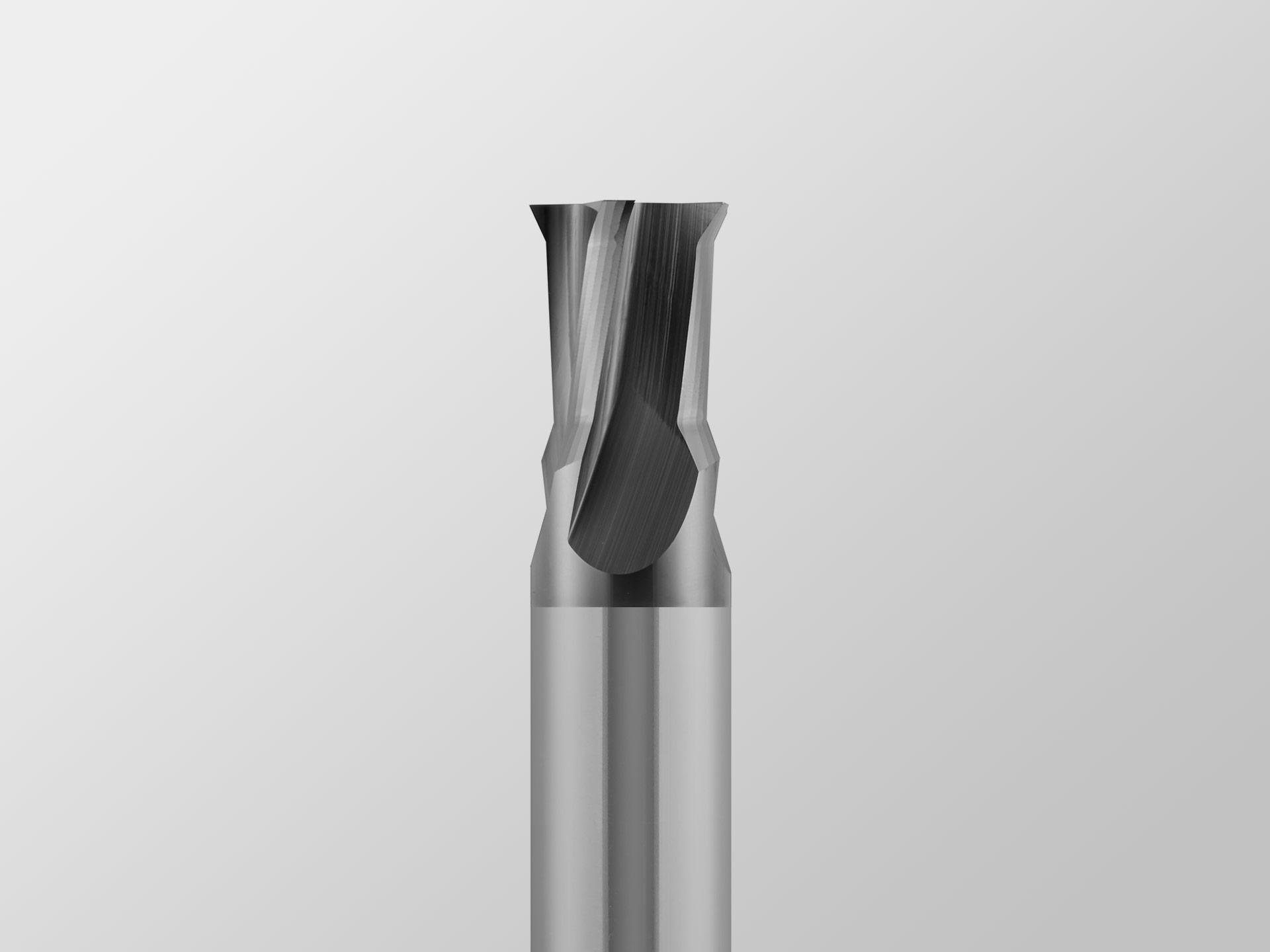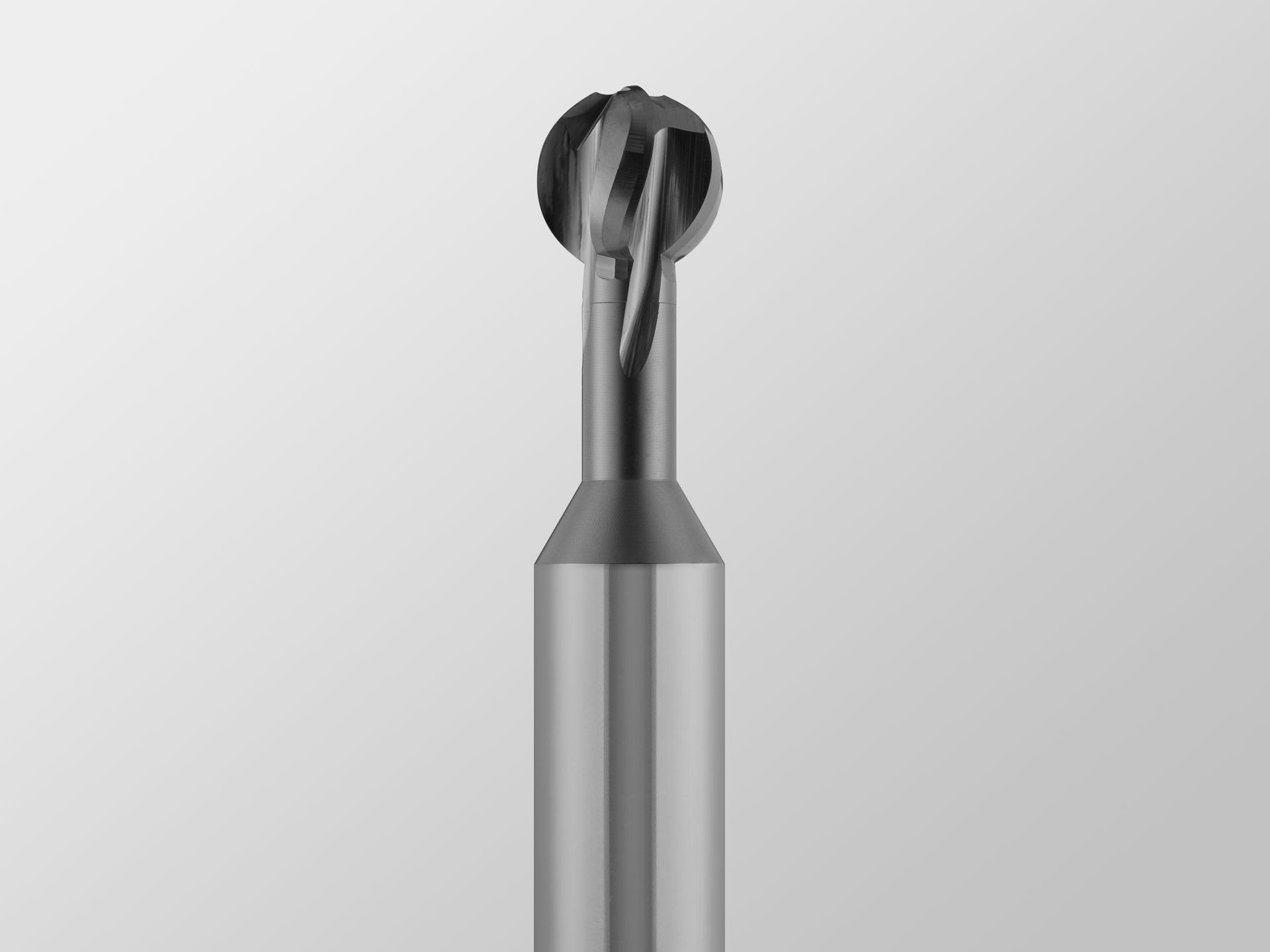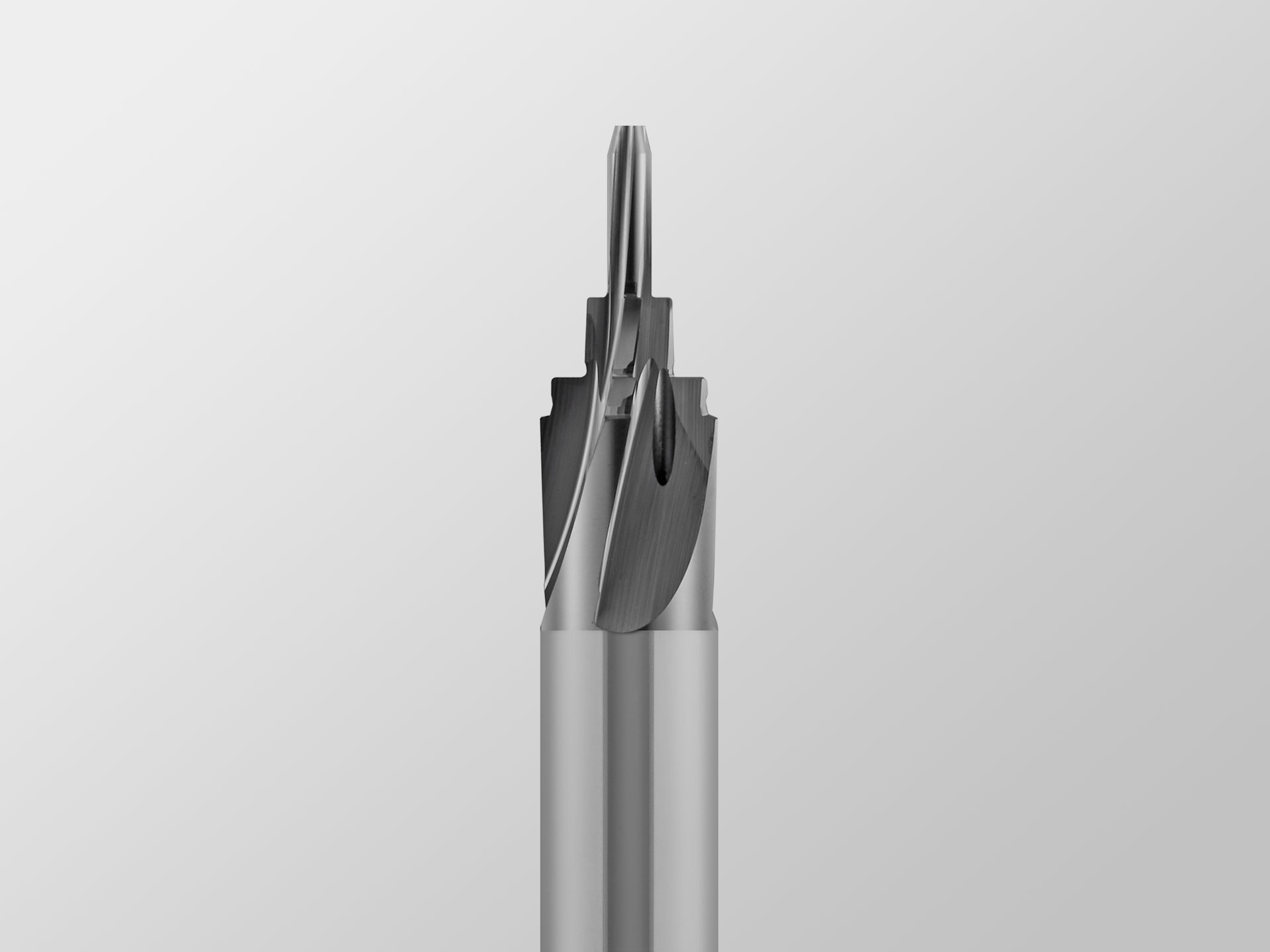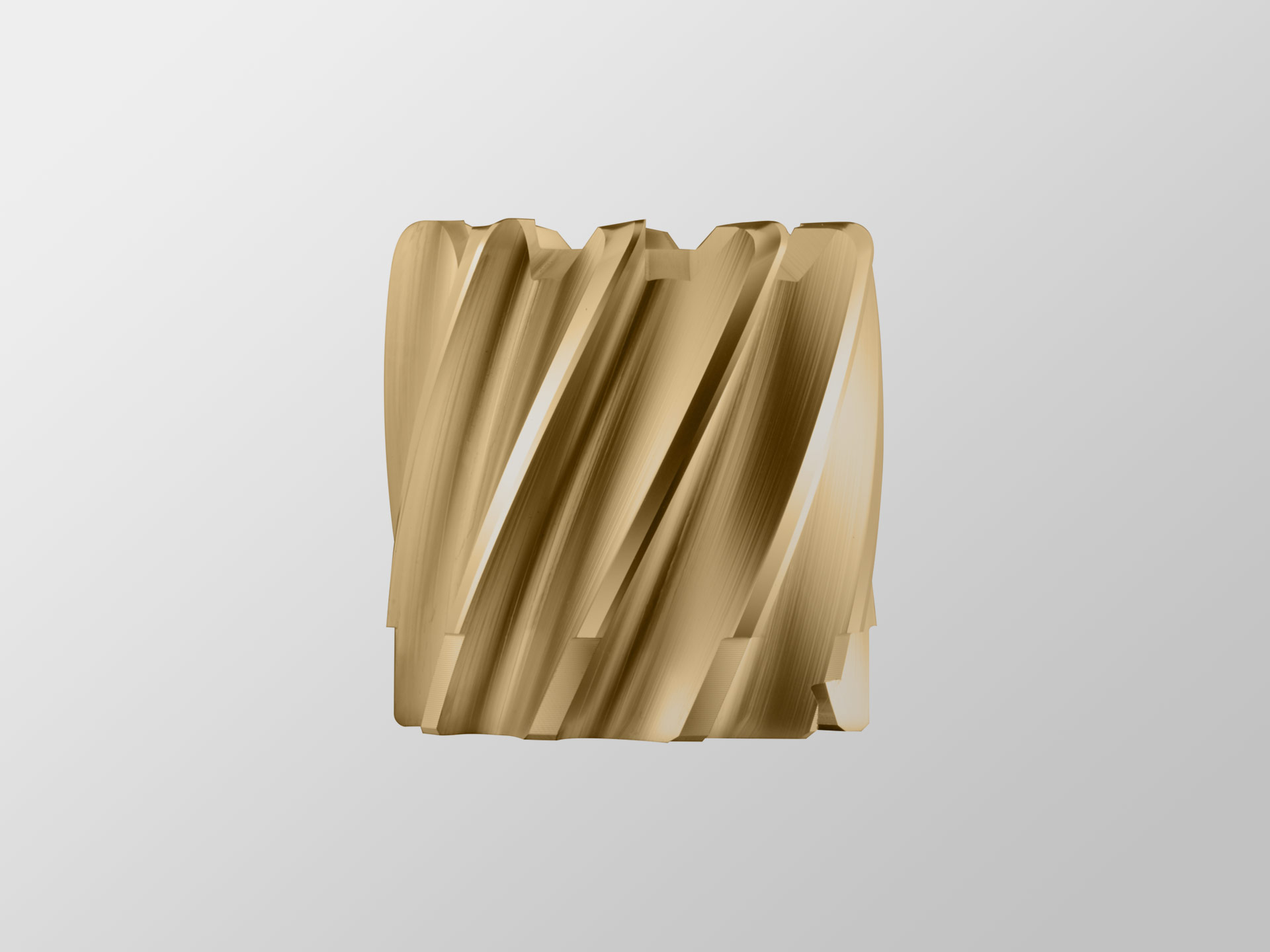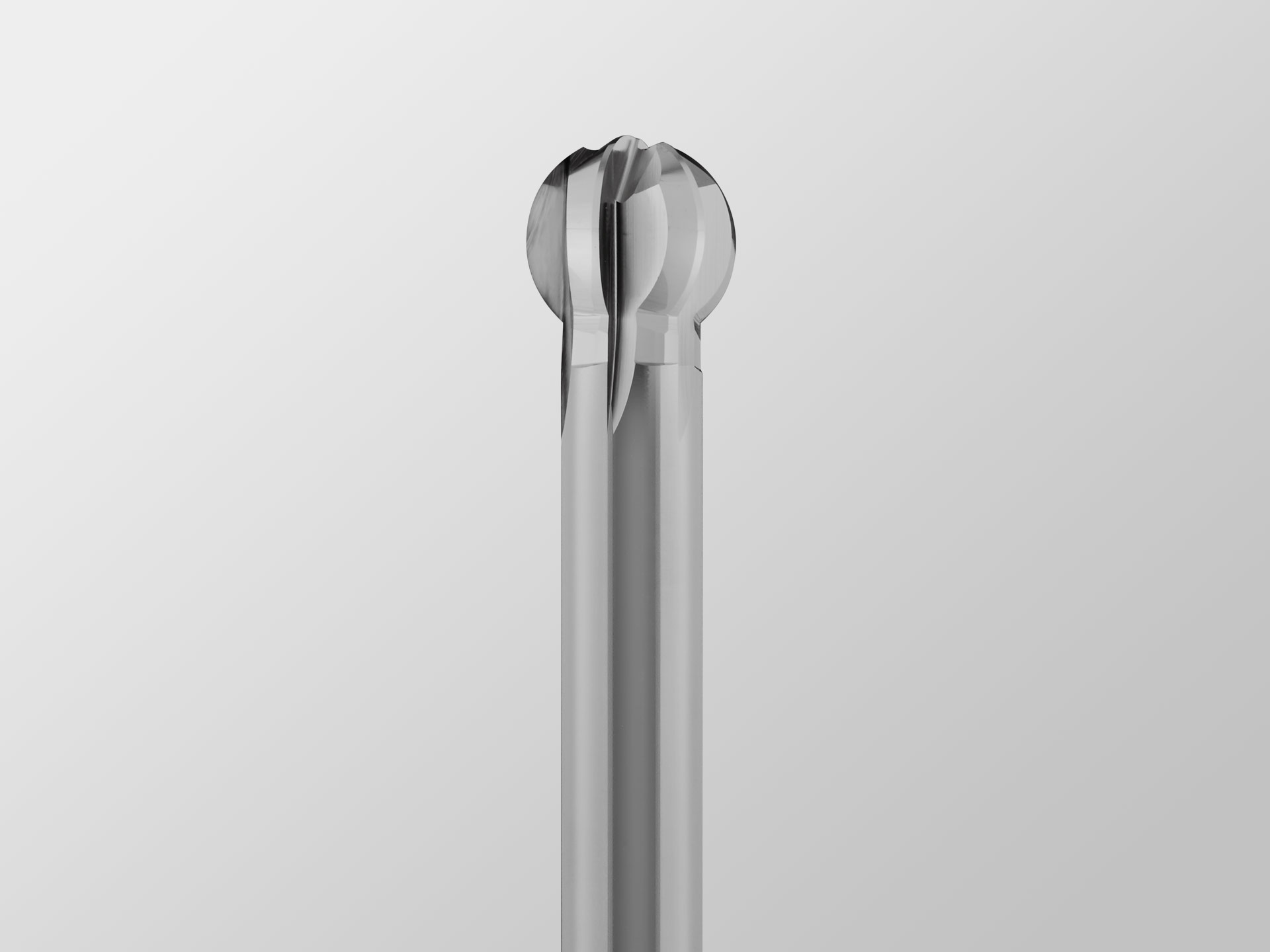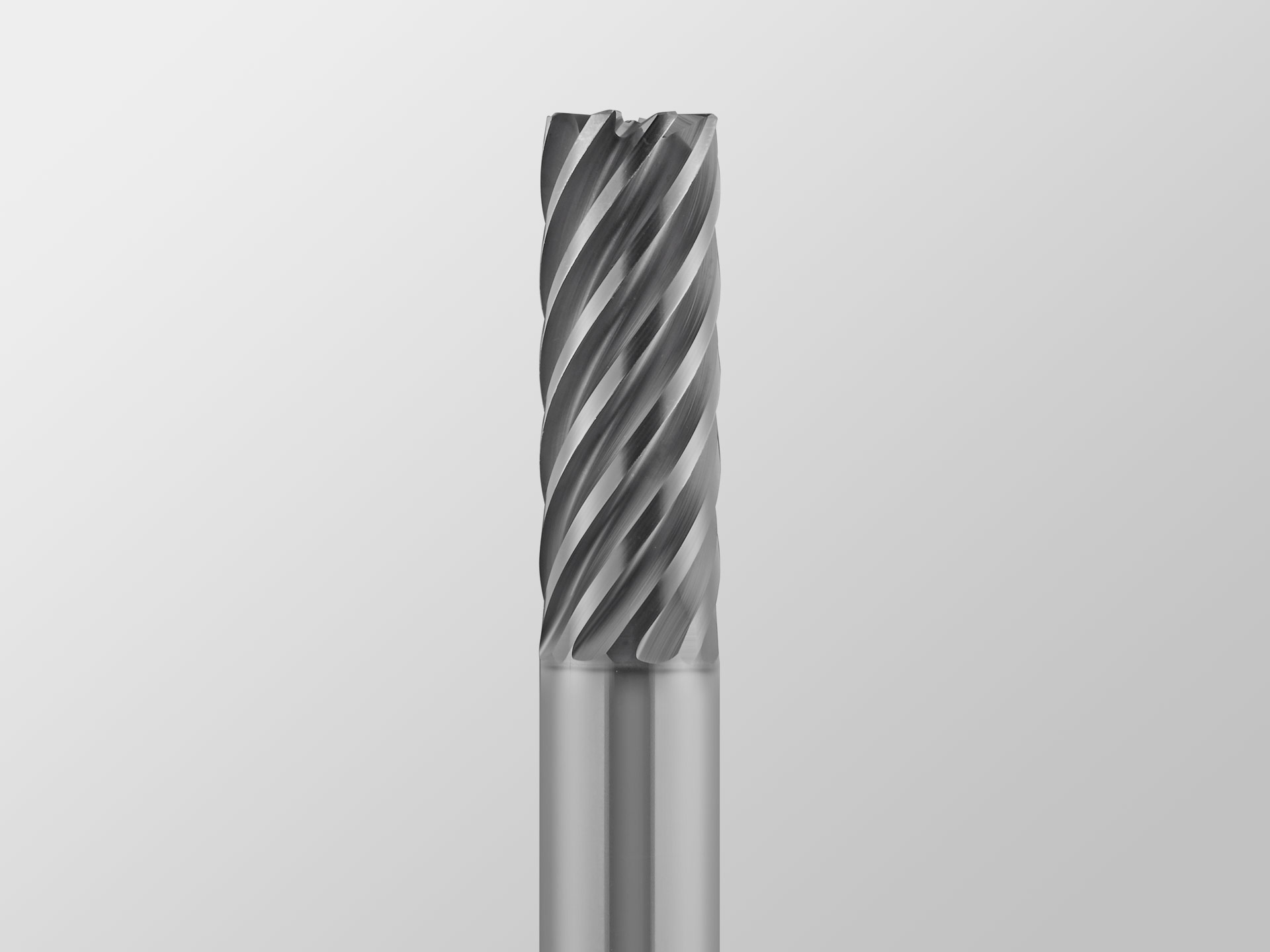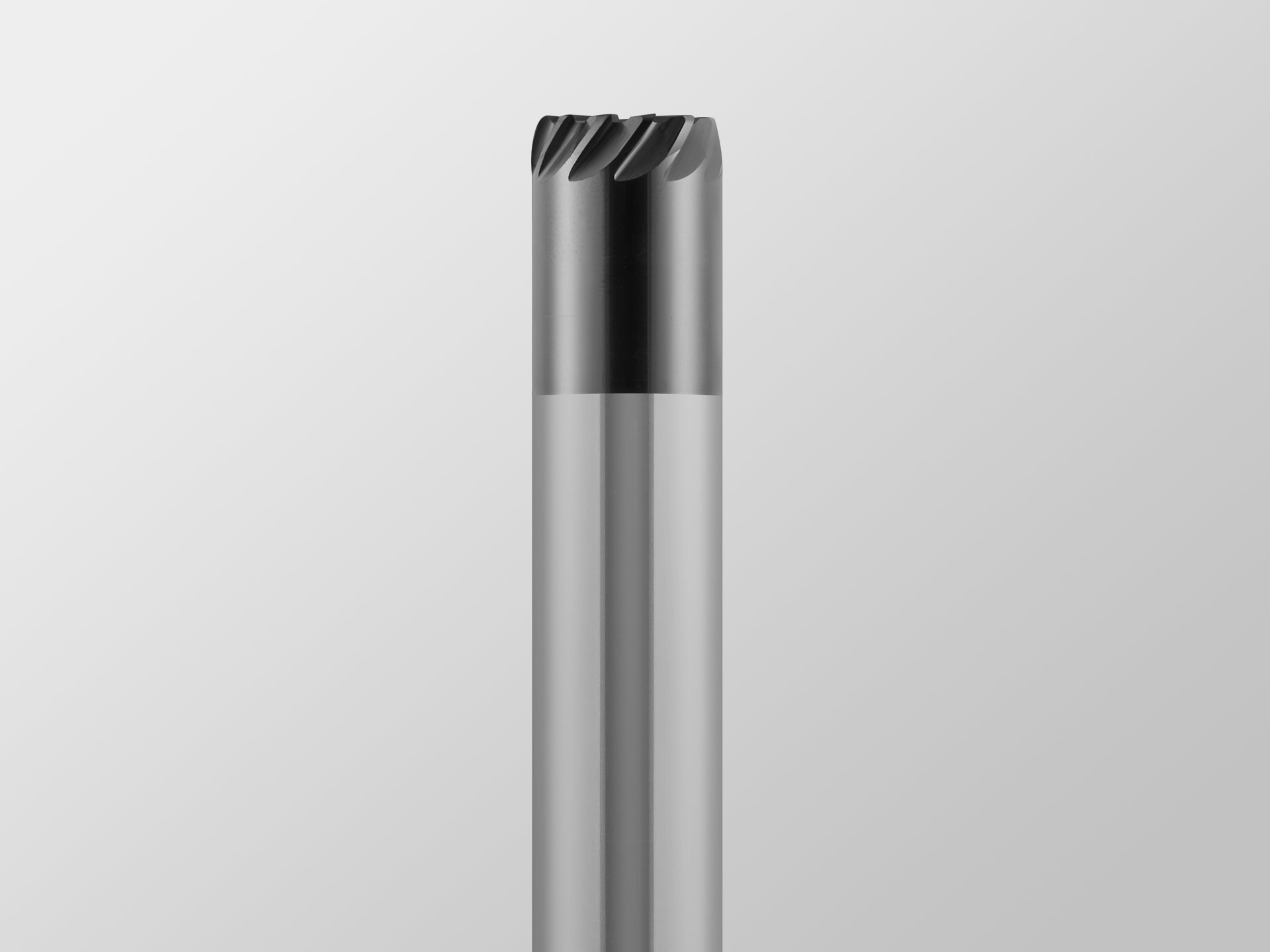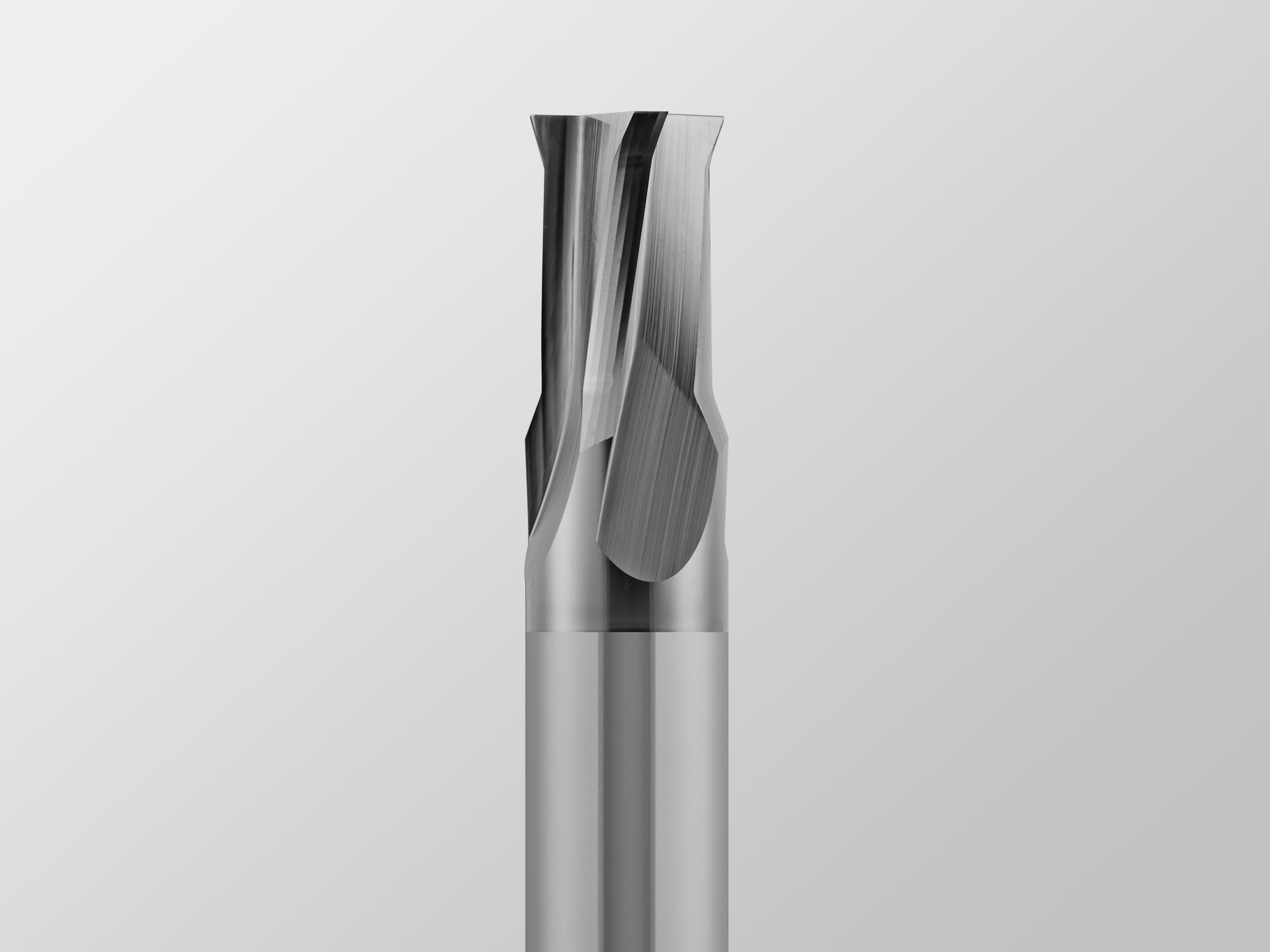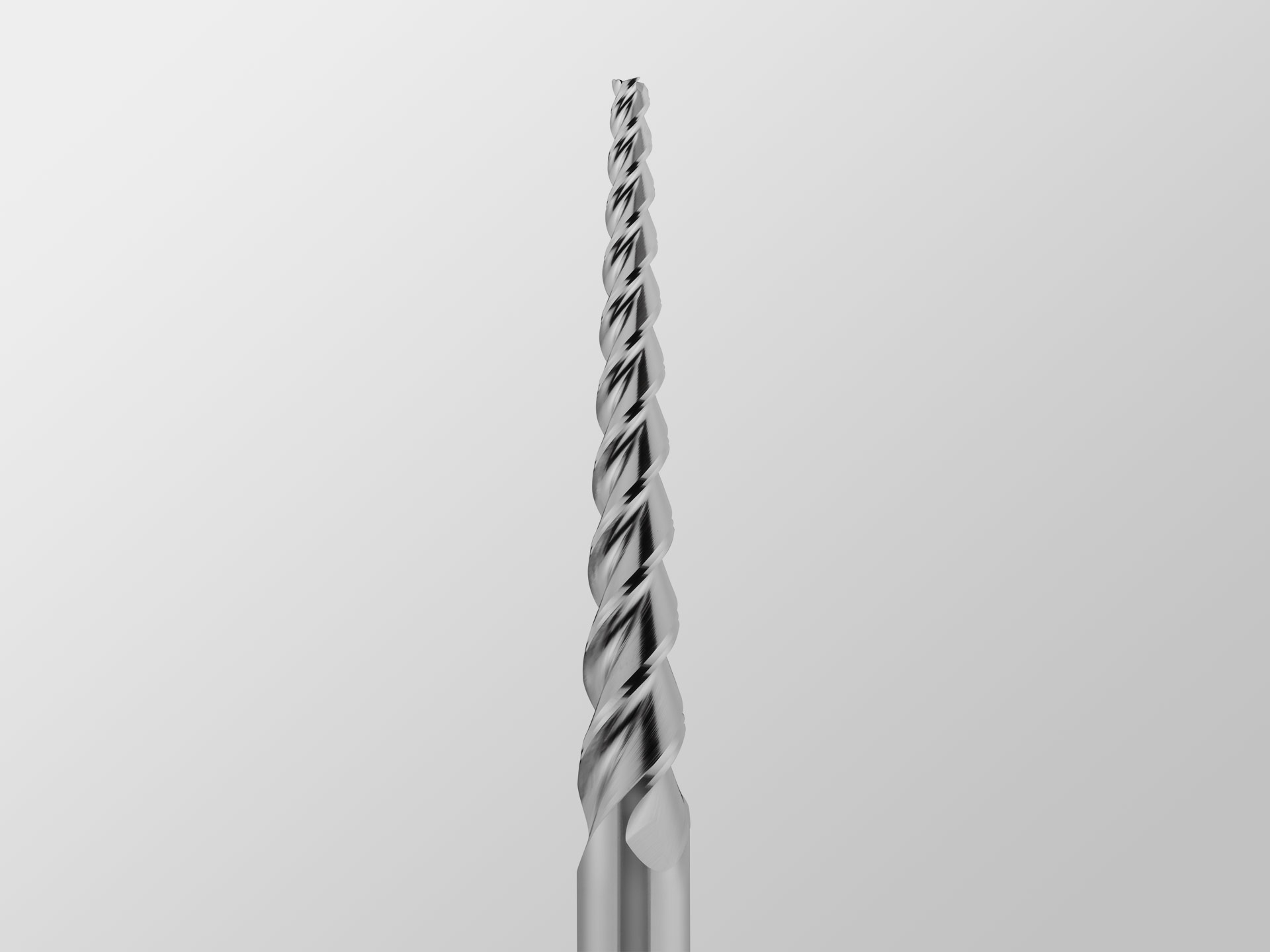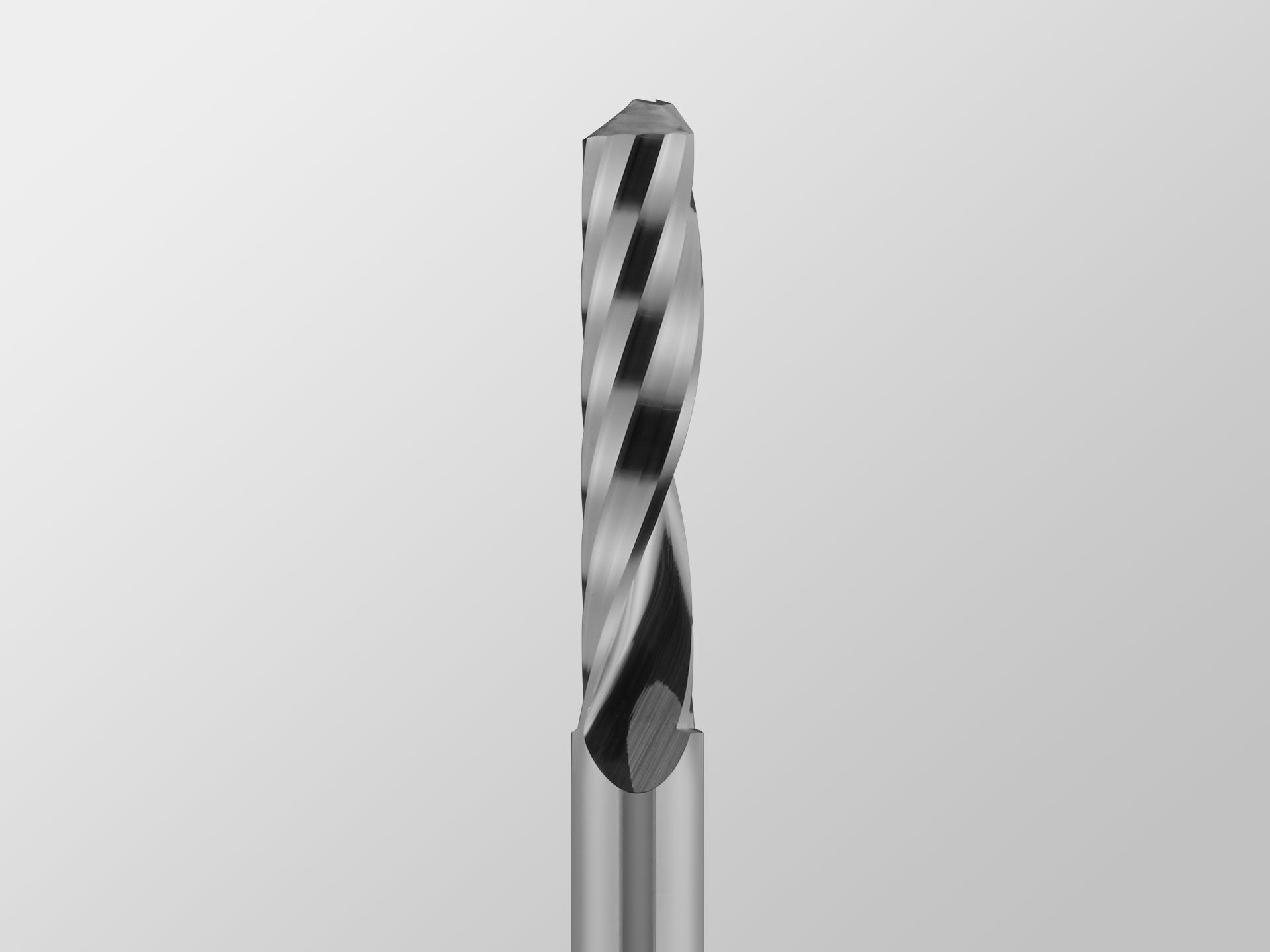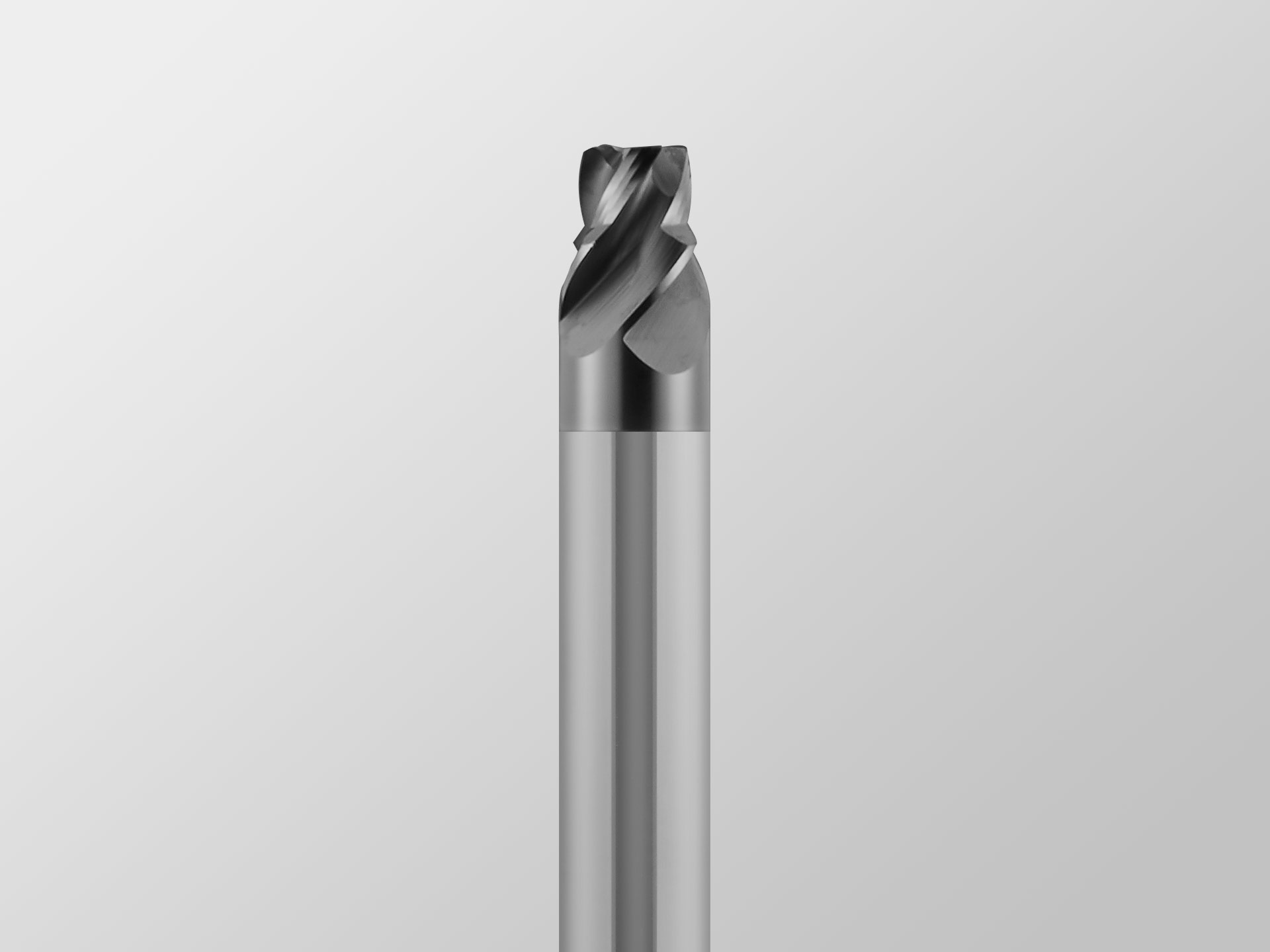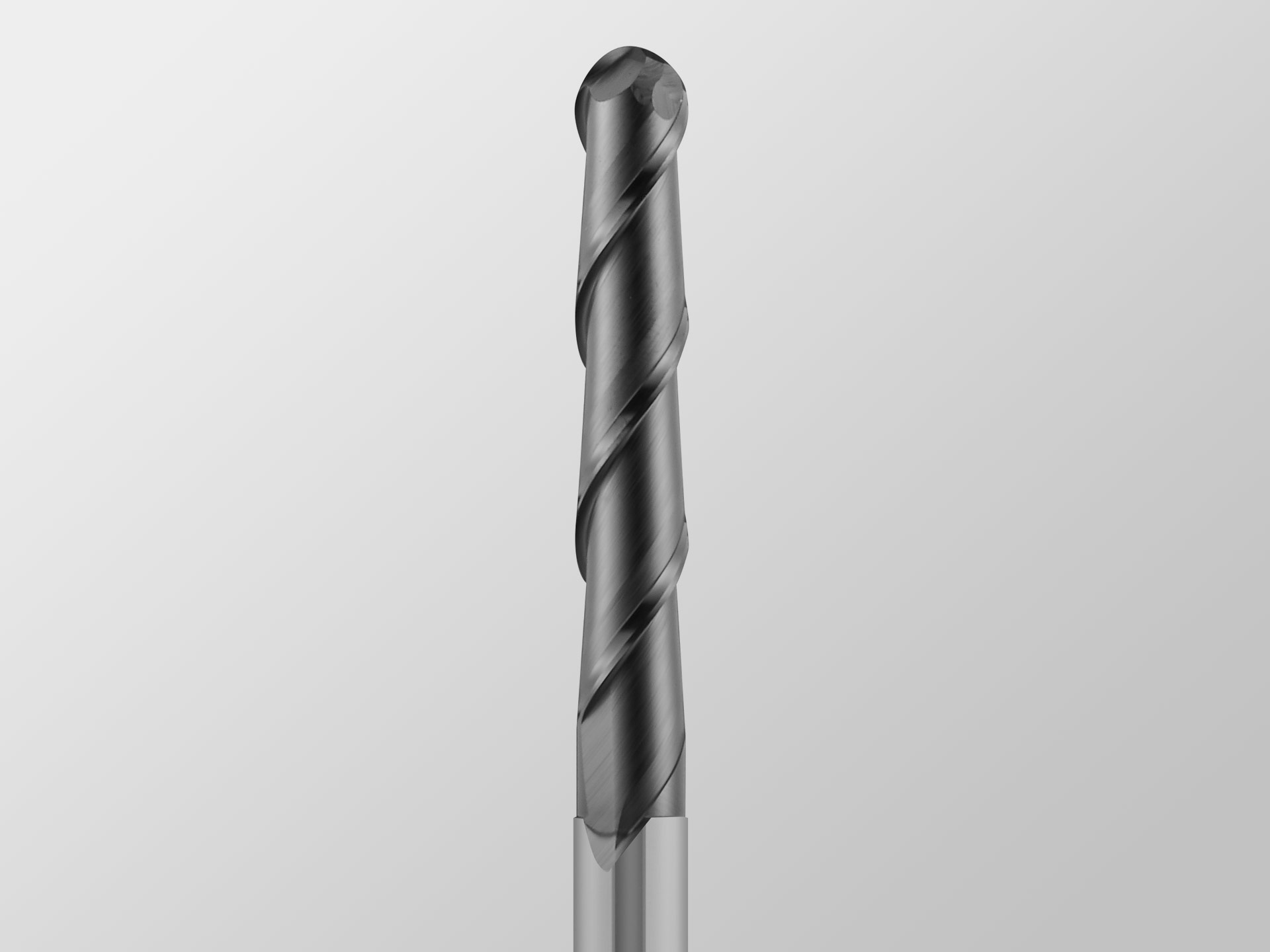 SILMAX 360°
Consulting service
Silmax 360° represents a consulting service to help users choose the most appropriate machining strategies and the best-performing Silmax tools, with the new end-mill programme for machining "HRC" dies and moulds, in cooperation with TopSolid.
Silmax intends to be a partner of reference for enterprises that manufacture dies and moulds for all sectors. The technical experts of Silmax are able to assist customers in all machining stages from feasibility studies to CAD-CAM programming, to support them with innovative solutions, in reducing production costs and improving the quality standards of their finished products.
Specialist technical support in the selection of the appropriate strategy for the machining and manufacturing of dies and molds.
Study and optimisation of tool paths. Design of the best performing tool. Use of the most advanced CAD/CAM systems.
Creation of a database regarding direct experiences with end users, at the disposal of all customers for information on the various types of machining, with new strategies and optimizations.
Study and creation of ISO programmes for use on the main machine tools, for specific applications according to the required, different types of machining.
Analysis, testing and optimisation of current strategies and proposal of the best performing tool with the most adequate CAM path.